Results
See some honest and real positive results from our customer after using our product and our treatments.
Visible Results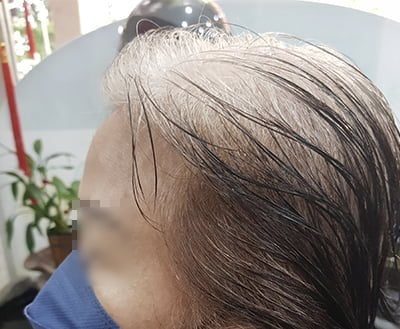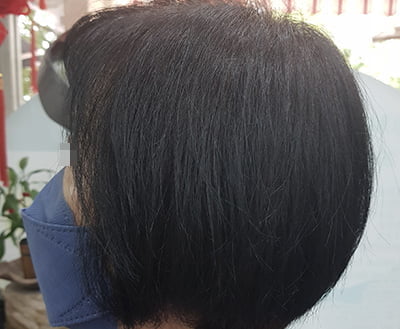 WHITE / GREY HAIR | SENSITIVE SCALP
Restore Youthful-Looking Blackness
Mdm J. Lim had sensitive scalp issue resulting from past chemical colouring treatments. Her scalp would inevitably itch upon contact with chemical treatments. We recommended our Herbal Hair Colouring treatment that uses natural yet effective TCM herbs to restore white hair to black. She was delighted with the results as her scalp remained itch-free!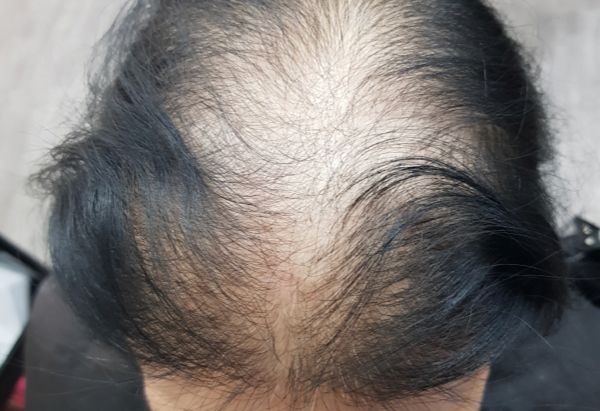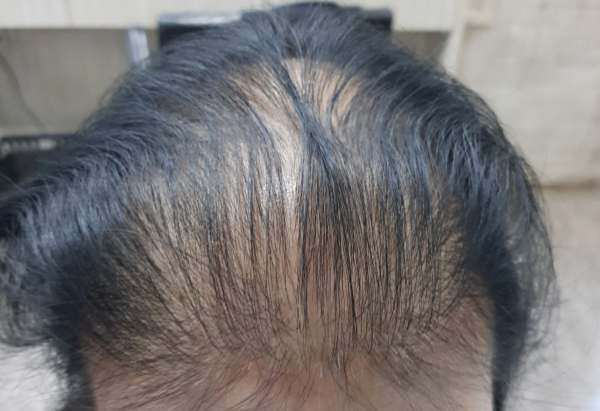 Visible Hair Growth
Mdm Lim G.E. approached our salon seeking a natural treatment solution for her hair loss concerns. She visited us bi-monthly for our Herbal Hair or Herbal Hair Colouring treatment. After completing six treatment sessions, she was thrilled to see visible hair growth.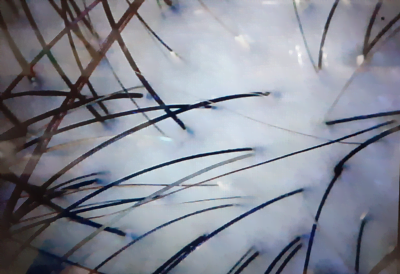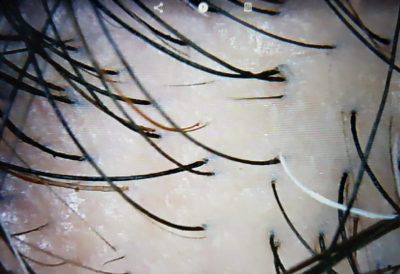 HAIR LOSS | OILY SCALP | ITCHY SCALP
Restore Scalp Balance
Mandy Yeoh sought our expertise for scalp treatment due to persistent itchiness. After careful examination, we found scalp damage due to scratching. Her oily scalp also contributed to hair loss. After doing our scalp treatment, she was happy that it resulted in a healthy and rejuvenated scalp, and no more itchiness.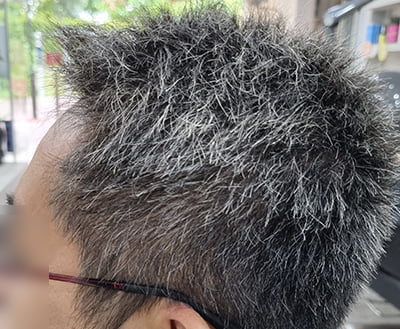 Turn White Hair To Black Naturally
Veane was referred to our salon to address his white hair concerns. The natural ingredients used in our herbal hair colouring treatment not only restored his hair colour but also made his scalp feel refreshed and healthy. He has been our regular customer since!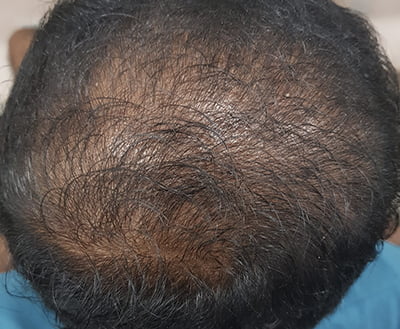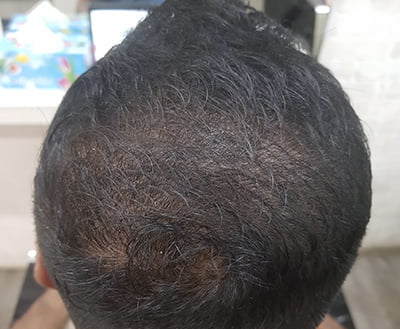 Goodbye Hair Loss
Referred by friend, Nash (in his 30s) came to our salon in May 2022 for treating his hair loss. After 8 sessions, he is extremely thrilled with his significant hair growth and has continued to be one of our regular customer since.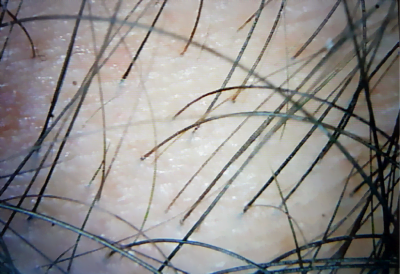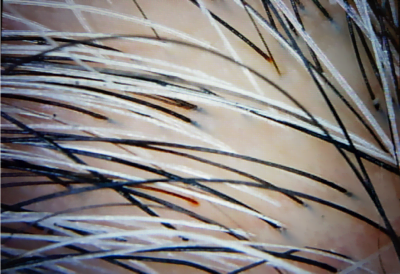 Healthier Scalp Promotes Hair Growth
May Yip came to us in Oct 2022 seeking treatment for her oily scalp and thinning hair concerns. Our scalp analysis revealed scalp flaking and slight inflammation, with clogged follicles affecting her hair growth. After a few treatments, we can observed visible new hair growth (white hair) and her scalp inflammation had subsided!